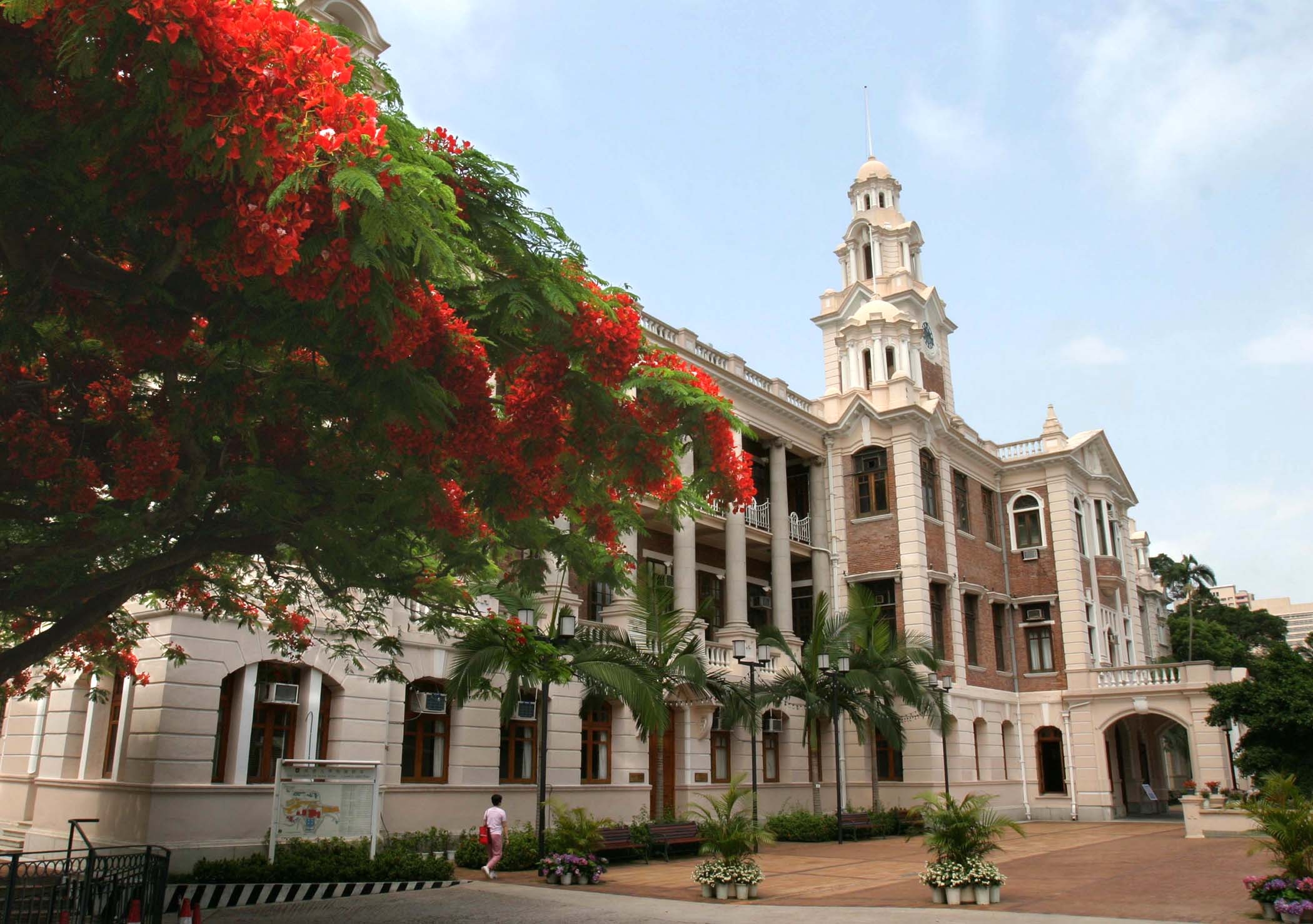 STUDY SKILLS WORKSHOPS & CONSULTATION SESSIONS
CEDARS - Counselling & Person Enrichment (CoPE) offers FREE small-group study skills workshops and one-to-one consultation sessions to help students study smarter!
The trainers include clinical psychologist, current HKU postgraduate students and graduates with experience serving as academic tutors in university setting. They will give you advice about ways to improve a wide range of study skills.
Check out this site for details about the workshop topics and consultation times. Please refer to the booking guidelines HERE.
Seize the opportunity to learn how to study smarter, not harder!