Dialogues with Dean of Student Affairs
Want to talk to someone to seek advice on university campus life experience, or to share anything related to your student life such as goals, achievements, struggles and challenges?

Make an appointment for a dialogue with Dean of Student Affairs (Professor Samson Tse) now.
---
"Just like to express my sincere thanks to those who have met me in the Dialogues sessions.

Thank you for your trust and interest in sharing your experience and thoughts with me. I feel very privileged.

I look forward to meeting many of you- individually or in small groups!"

All the best,
Samson
---
Duration of each session: 45 minutes (one-on-one or a self-formed small group session with up to 3 students at any one timeslot)
Location: CEDARS Office (3/F Meng Wah Complex)

For enquiry, please contact us at dosa@hku.hk.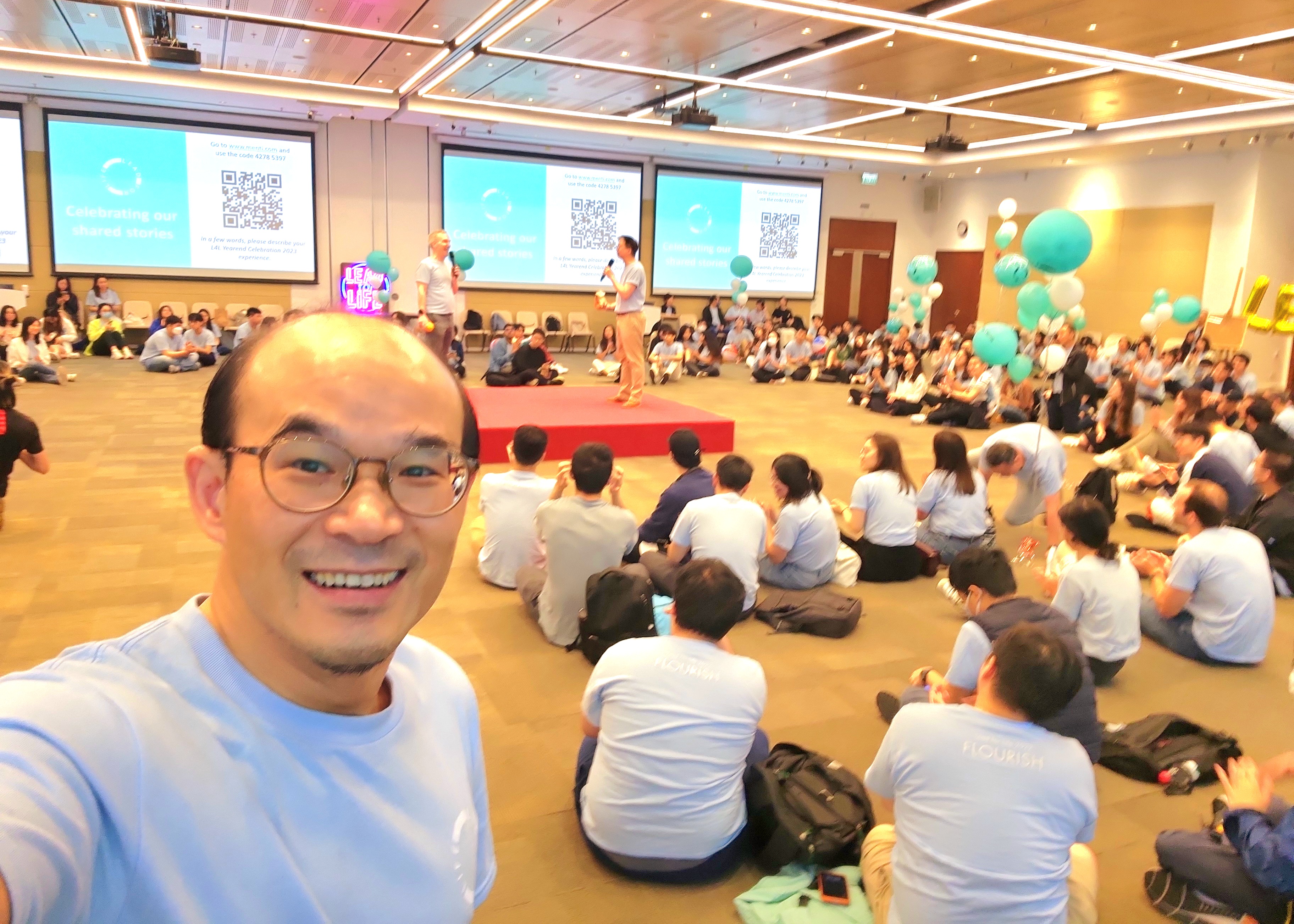 To make an appointment, click "Start".